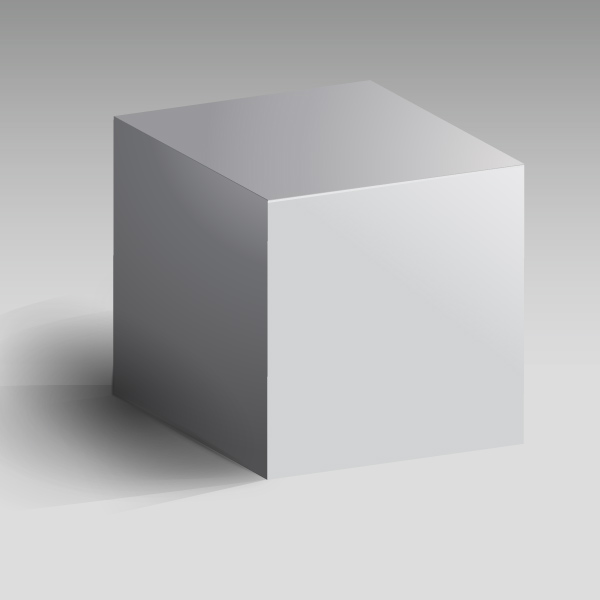 Betty
Betty brings 35 years of experience in accounting and taxes. She is a pro advisor for QuickBooks. She does individual, business, Corporation 1120, 1120S, and 1065. She has had experience working with the IRS in many audits over the years. She works on client IRS, Workers' Compensation, Payroll Audits, and Insurance Audits. She will visit your location and audit your company and then find ways to set up and reorganize your company's financial books to be more effective and profitable. She will then sit down with you and explain your financial statement, show you how to understand your books, and advise you as to what steps can help you to be more profitable and to save money on your taxes. She also creates start-up business plans and works on existing ones. Betty is committed to providing you personal attention. She takes pride in giving you the assurance that the personal assistance you receive comes from years of advanced training, technical, and financial experience. Her continual investment of time and resources in professional continuing education, state-of-the-art computer technology and extensive business relationships is indicative of her commitment to excellence.
Shauna
Shauna has progressive experience in accounting with over 16 years experience in QuickBooks for small businesses in the Denver Metro area. Shauna will continue in the tax preparation. Her experience includes financial statements, personal tax returns, cash management, accounts receivable, accounts payable, payroll, payroll taxes, sales taxes, budgeting, collector, etc.
Laura
Laura is the friendly voice for the last 11 years who makes all of our tax appointments. She takes care of all our office needs. Laura now works several days in the office during tax season to greet our clients.